Hallo meine Lieben - ich hoffe ihr hattet einen tollen Start ins Jahr 2011 und einen entspannten Tag an einem historischen Datum: 1.1.11 :-) Eigentlich wäre heute an dem Tag voller Einsen der richtige Zeitpunkt gewesen um etwas zum ersten Mal zu machen / erleben / ... aber ich hab nur gefaulenzt... wobei: ich glaub ich hab zum ersten Mal einen Tag komplett entspannt und bin nicht mal aus meinem Pyjama rausgekommen (davon gibts keinen Outfitpost!! :-D)
Was habt ihr heute so gemacht?
Nachdem ich mich gestern darüber geärgert habe, dass mein Speichervolumen erschöpft ist versuche ich es jetzt mal mit Photobucket... nutzt das jemand von euch auch? Wie sind eure Erfahrungen damit?
Hier also der Nachtrag von gestern mit meinem Silvesteroutfit: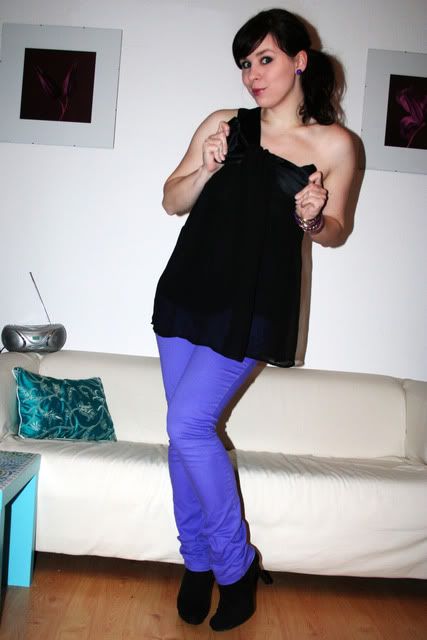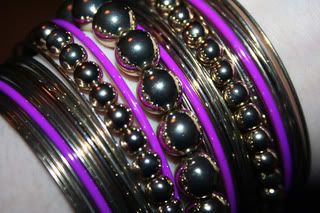 Hi lovely readers, hope you had a good start into the new year and a relaxed day - it's a special date: 1/1/11 :-) Actually the perfect day to do something for the 1st time... but I stayed in bed the whole day - in my pyjama (so no outfit posts of today :-D)
What have you done today?
Yesterday I was a bit angry when I recognized that my photostorage is exhausted... now I try Photobucket... does anybody use it too? How are your experiences?
Here are some other pictures of my New-Years-Eve-Outfit :-)
xoxo