Hey meine Lieben,
ich habe fast 50 offizielle Google-Leser - genau genommen 49!!!
Ich habe gedacht ich belohne den Fünfzigsten mit einem kleinen Geschenk :-)
Wer mein 50ter Leser wird bekommt diese süße Kette geschenkt - einfach so :-D Also klickt auf "follow"!!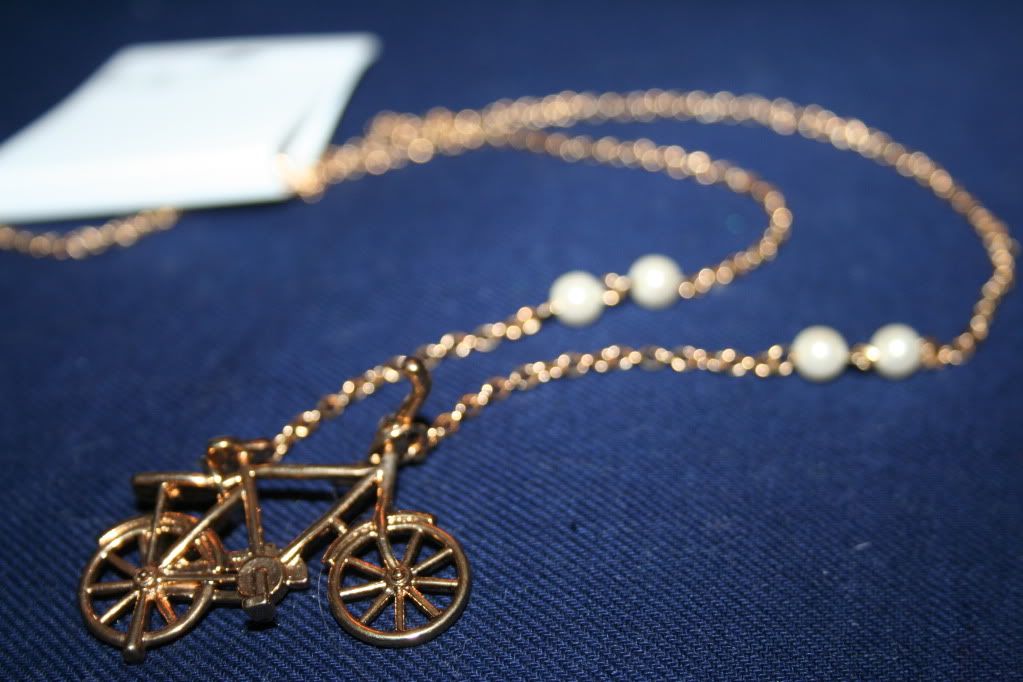 Hey my Darlings :-) I have nearly 50 official readers (in fact 49) and I think 50 followers is a reason to celebrate ;-)
And I want to give something to my fiftyth reader: so click at "follow" and win this wonderful necklace!!
xoxo