I'm back *tätärätäääääääääääääää tääääätääääääääää*
I'm really really sorry for being so quiet for so long (in my blog-life) but I just wasn't really motivated and I think if you do something without passion it can't become something good...
But now it's time to start again and I'm exited to see on all your blogs what I've missed the last months.
Very very belated I want to show you some pictures from my christmas holidays... very lovely, calm days with my family...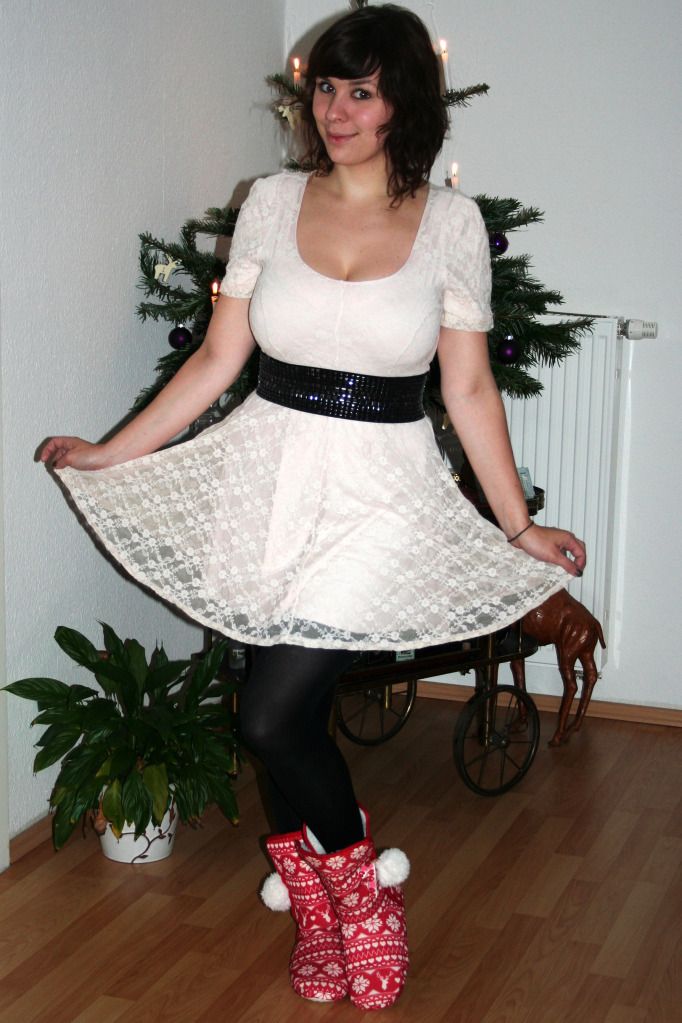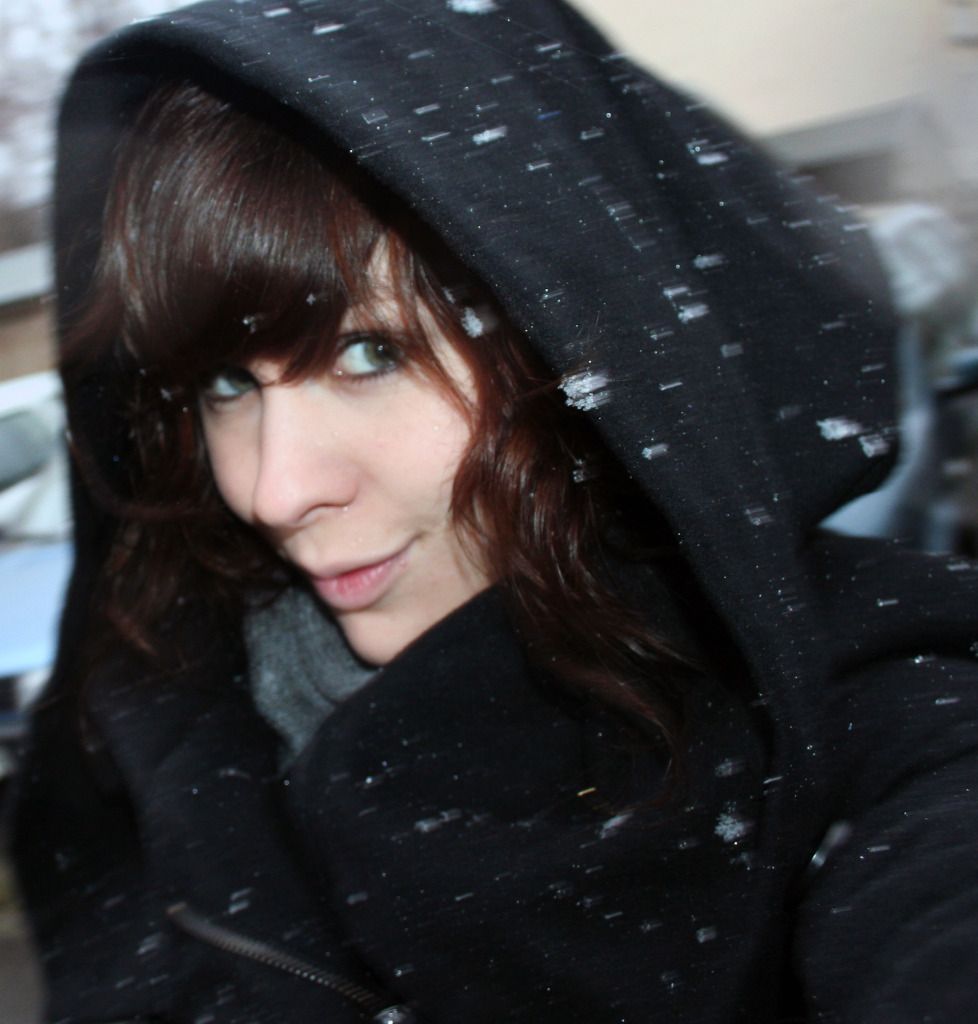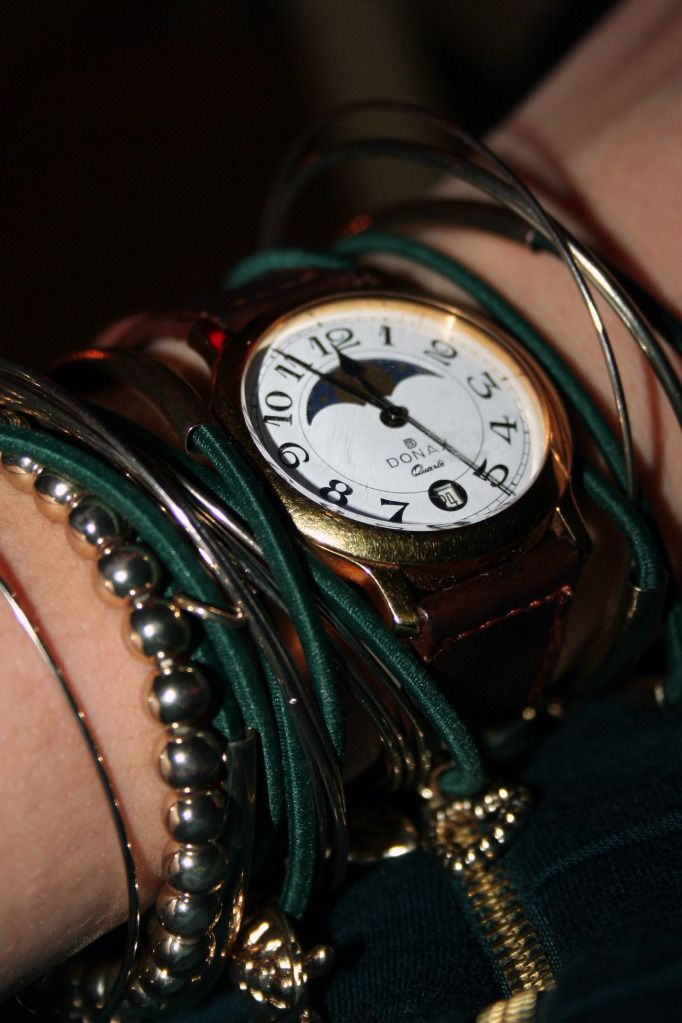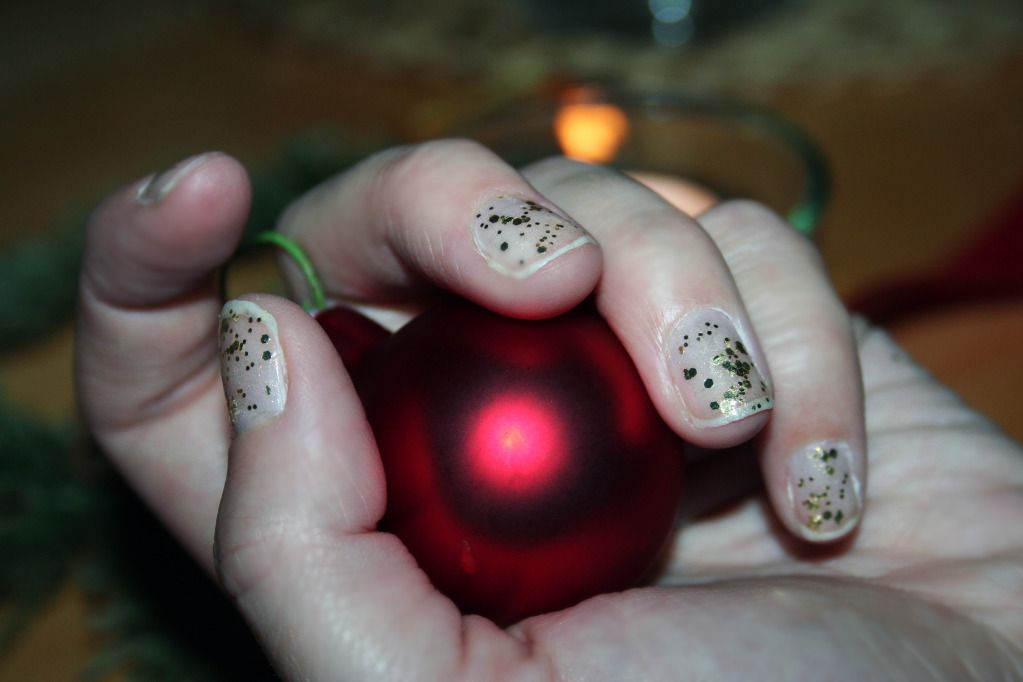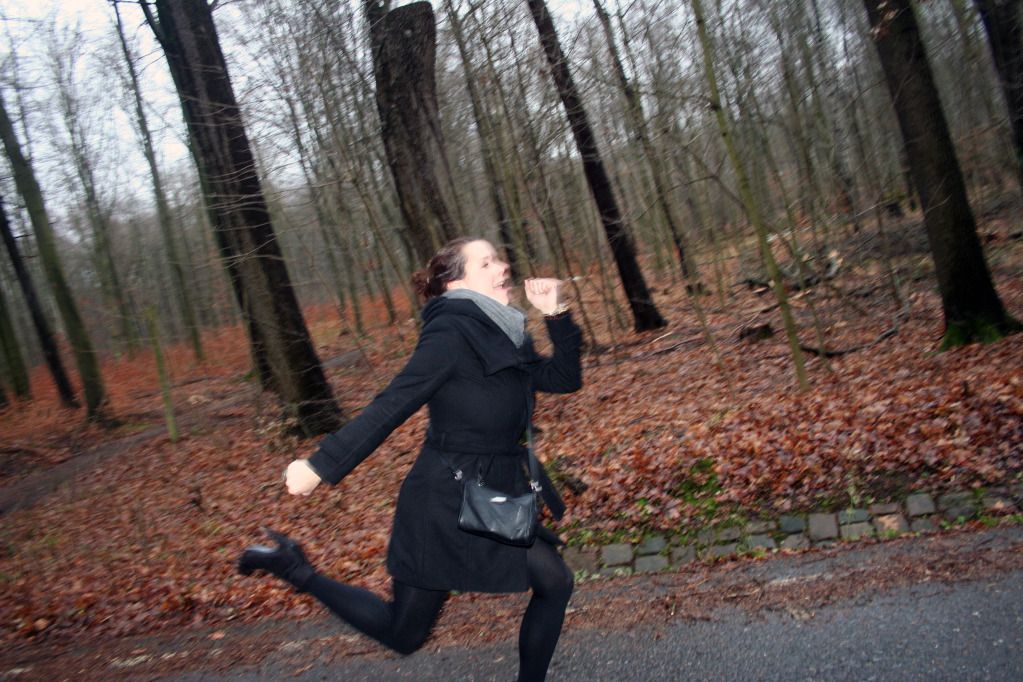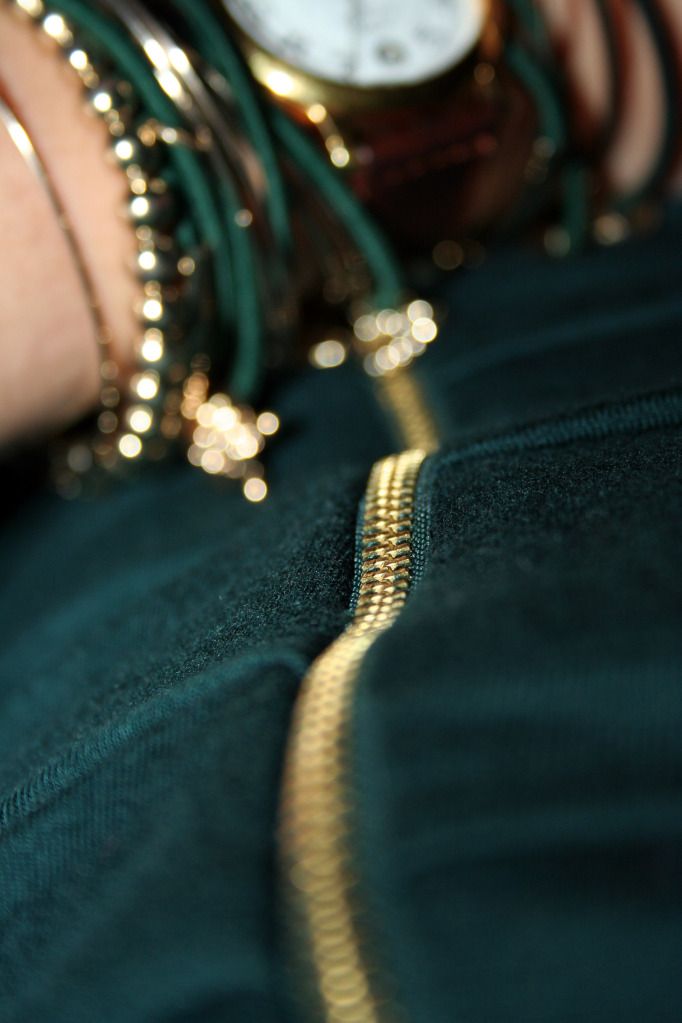 Tomorrow is the beginning of Mercedes Benz Fashion Week Berlin - lets see if I can see some shows *hihi*
Are you going to be there? If yes: where?

xoxo